Discover Your Root to a More Beautiful Natural You
Welcome to Natural Root Salon where we are redefining the evolution of hair care.We are designed to take care of your every hair care need. We welcome you to a place of relaxation where you can indulge and we can inspire. Art, Love, and dedication goes into every hairstyle we create. The master plan is to create healthy beautiful hair.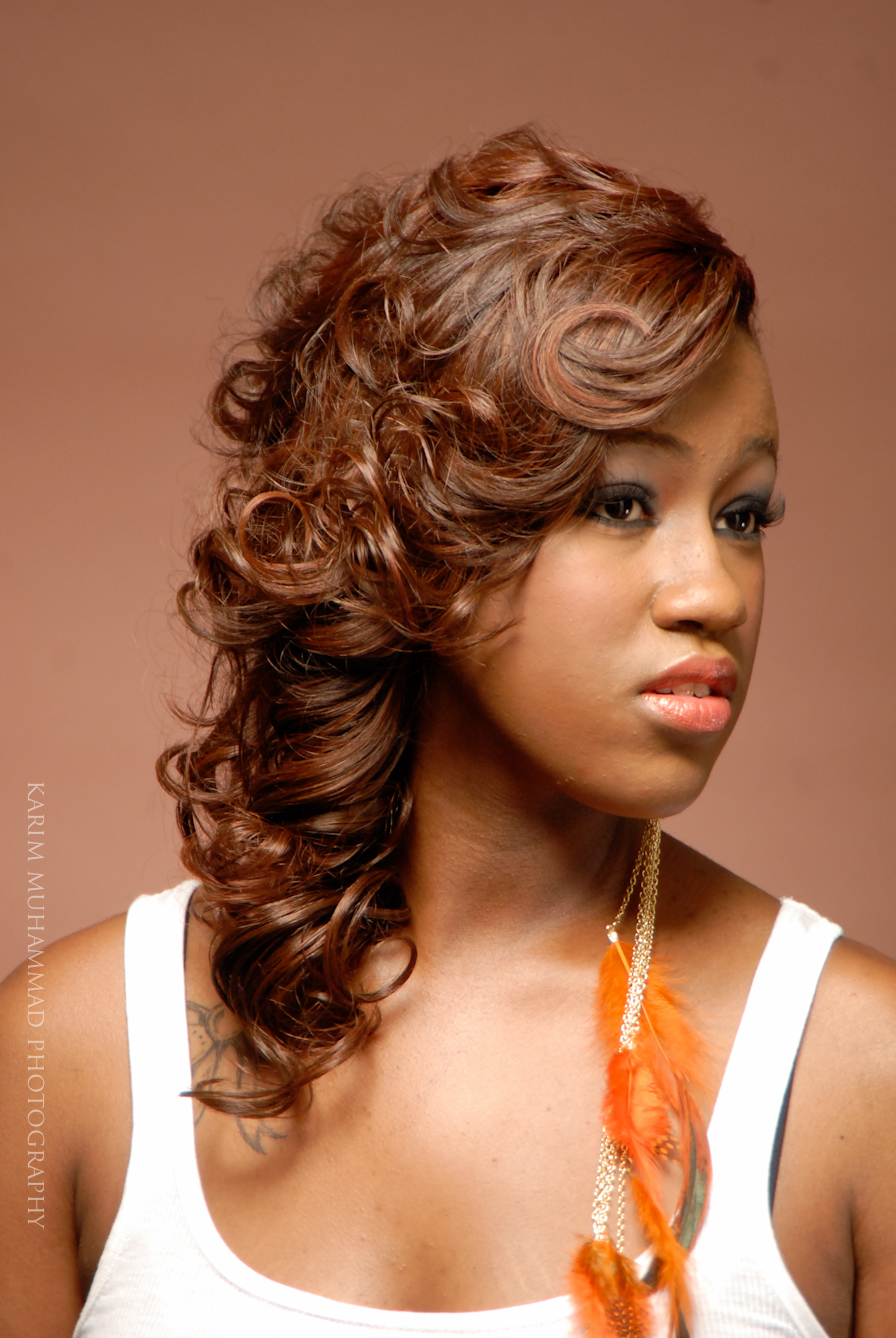 We have moved to a new and great location in Manayunk. There is lots of off street parking and wonderful places to eat and sight see. All of our services, online booking, and phone number shall remain the same. We are now located at 4151 Main Street in the Manayunk section of the city. There is lots of off-street parking and local public transportation that will put you right in front of the doors. We still will continue to provide you with the best customer service, the very best products, and provide you with beautiful, healthy hair you deserve. Servicing women & many of our local celebrities from your everyday housewife to the elite executive on the go. Feel free to contact us for your next visit .

Our Adress:
4151 Main St
Philadelphia, Pa 19127
(215) 900 - 0111
Natural Root specializes in Natural as well as Traditional Hair Care. Anything from Locs to Relaxers. Transitioning Hair from Relaxed to Natural is one of our main objectives.